VINTAGE BY LALA EID COLLECTION 2012
Lala
takes its inspiration from the rich
cultural aesthetics
and heritage of the Sub Continent.
Lala Eid Vintage collection
comprises of
ten designs
in two colour variations each in bold and lively hues ranging from pinks and reds to oranges as
well greens and blues. long shirts
with
pajamas
and
looks awesome
.their designs and cute are absolutely superb and elegant and makes you
feel graceful
as well as stylish on the day of eid.
VINTAGE BY LALA EID COLLECTION 2012
VINTAGE BY LALA EID COLLECTION 2012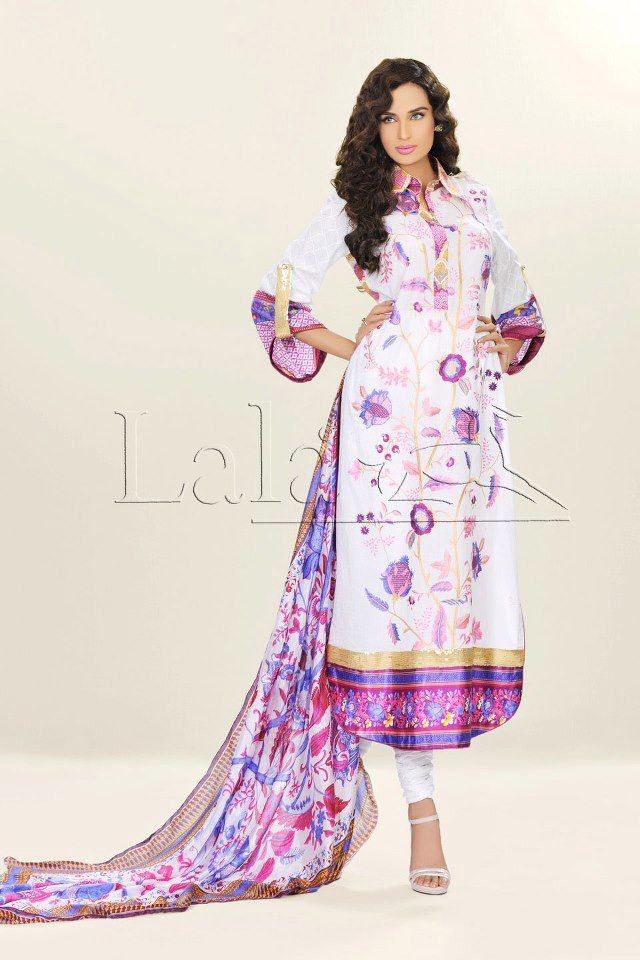 VINTAGE BY LALA EID COLLECTION 2012
VINTAGE BY LALA EID COLLECTION 2012
VINTAGE BY LALA EID COLLECTION 2012
VINTAGE BY LALA EID COLLECTION 2012
VINTAGE BY LALA EID COLLECTION 2012
VINTAGE BY LALA EID COLLECTION 2012
VINTAGE BY LALA EID COLLECTION 2012