The Indian sarees
are the most elegant outfits the world has ever seen. Filled with a huge variety of
colors, textures and fabrics
, some of the most
exquisite collections of Indian saris
can be bought from many of the
online stores
.
The Indian sarees
differ in
designs
,
patterns, textures and styles
in different regions of the country.
The saris
found in the
North of India
are entirely different from those
woven
in the
South
. A mesmerising range of
designs
can be bought from different parts of the country.
Some of the most popular designs
and types of
saris include the Kanjevaram saris, Banarasi saris, Konrad saris, Bengal cotton saris, Gadwal saris, Chanderi saris, Paithani saris
and so forth.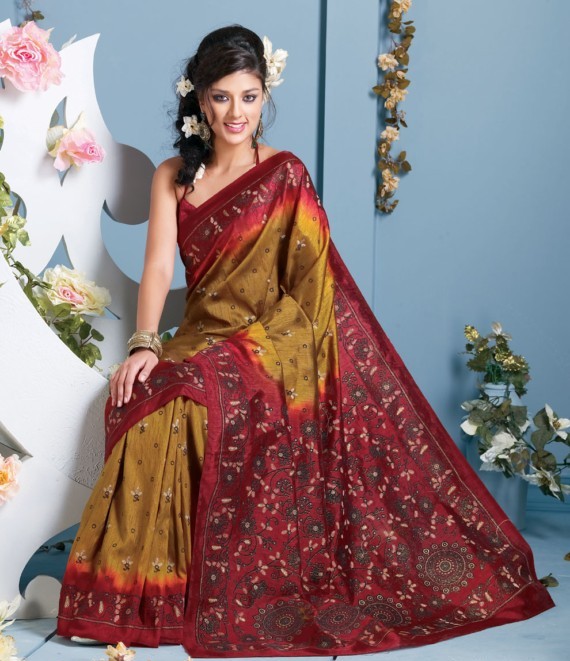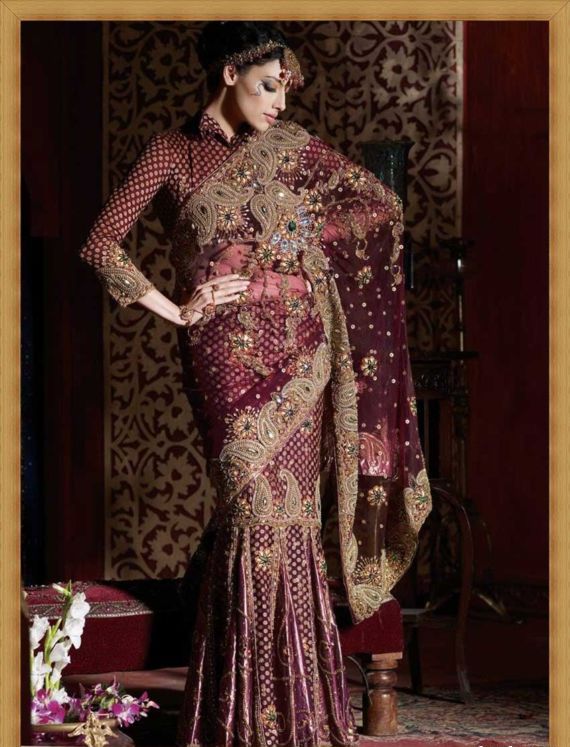 Sarees
Sarees
Sarees